I dont come on here much, but know a few of you guys so you might be interested in this.
I started a build a few months ago at Fonse Performance, I wanted to share it with you guys as most of you know the family.
Before I dropped off anything I got a tour of the facility. The tour was an impressive one with detailed explanations of every stage the engine goes through from beginning to end. The concept that it was all in house until it was out the door in my hands was a strong point.
The progress is moving along and I wanted to show you the professional results I am getting from the family at Fonse Performance.
While this is a Mopar build - it shows the facility as we go through it one step at a time, and the process would be the same for any engine platform.
Here is the foundation of the build :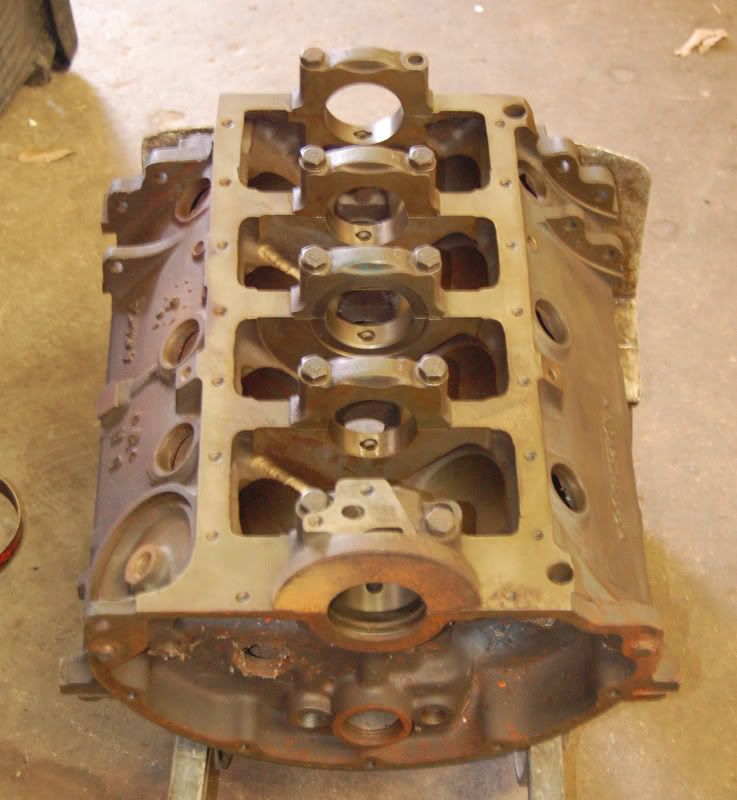 a 1979 X block I got about 8 years ago for 100 bux - It was laying around after being built and was never ran. It was clearanced for a 3.79" stroke , aluminum rods, and had w2 heads - i never got the rods, pistons or heads.
Got my rotating assembly together -
BPE's pistons with a -17cc dish for an approx 10.25:1 with a .039 fel pro 1008 head gasket.
the rods are 6.200 long Callies Compstar rods - they have 2" journals and .927 pins - they are nice and light ( 595 grams ) and are plenty strong for my build.
the compstar's are nice - arp 2000 screws and have already been stretched 3 times - the length of the rod has already been polished
like i said they come in at 595 grams +/- 1 gram so they didnt need ot be cleaned up for balancing and the K1 variety is alot heavier at 627 grams