330ft

Joined: Wed Mar 05, 2008 7:53 am
Posts: 439
ahh yeah! unless you pumping 500 shot or 30 psi with exotic fuels 28 is the smallest i have seen ..020 is a thick hair . start with .035 unless you need to index them and they closed from contact??

_________________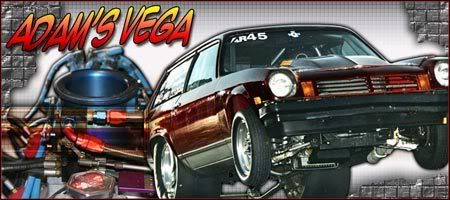 i just passed you with my floor sweepings!!!!!
crew chief and top toiler trainer
got alky ? get injected!! !!!!